This event has passed. Check the leaderboard here to see how well each session did, and come to our next strike to see if you can beat their times!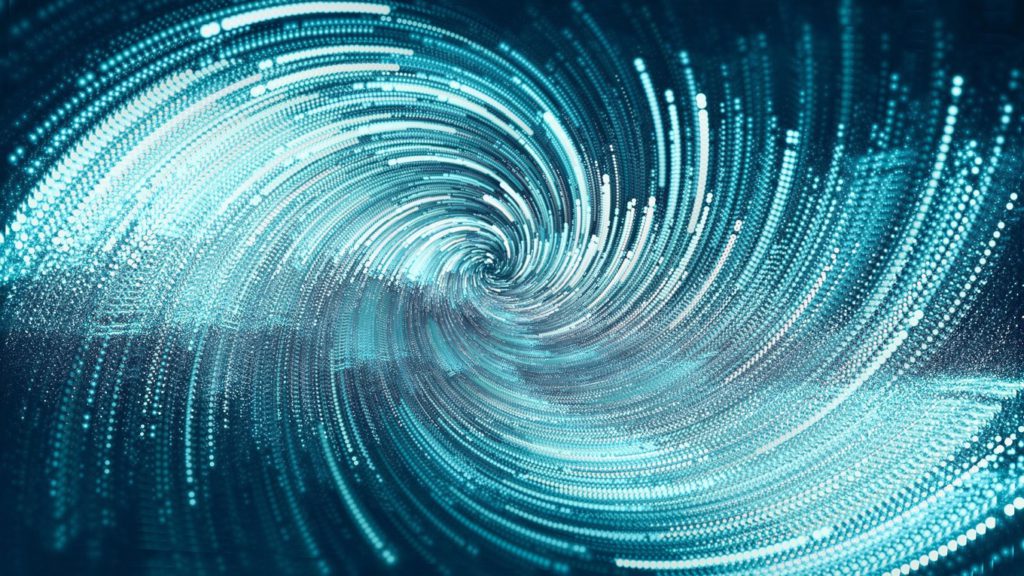 Disaster has struck!
Travel through history to recover relics from different eras. Without these objects, time itself is in peril!
Join us Saturday October 10th or Sunday October 11th for the first installment in a thrilling adventure through time. 
Required rules meetings start Sunday, October 4th and run until Friday, October 9th from 6-7pm. Join them at this zoom link: http://bit.ly/gatorhvz-rulesmeeting
If you don't have a group to register with join our Strike LFG (Looking for Group) GroupMe to join up with other players: http://bit.ly/strike-lfg
When you're ready, grab your group and register for one of the sessions below: