Good afternoon Warriors!
Ragnarok fast approaches. If you plan on attending any of the missions for our main game, you must attend one of our rules meetings. If you have not done so yet, we will be having our final rules meeting tonight at 6 PM in McCarty C Room #0100. Remember, at the rules meeting you must show proof of COVID vaccination or a negative test result. If you cannot make the final rules meeting tonight please message our Facebook page and we will see if we can accommodate you!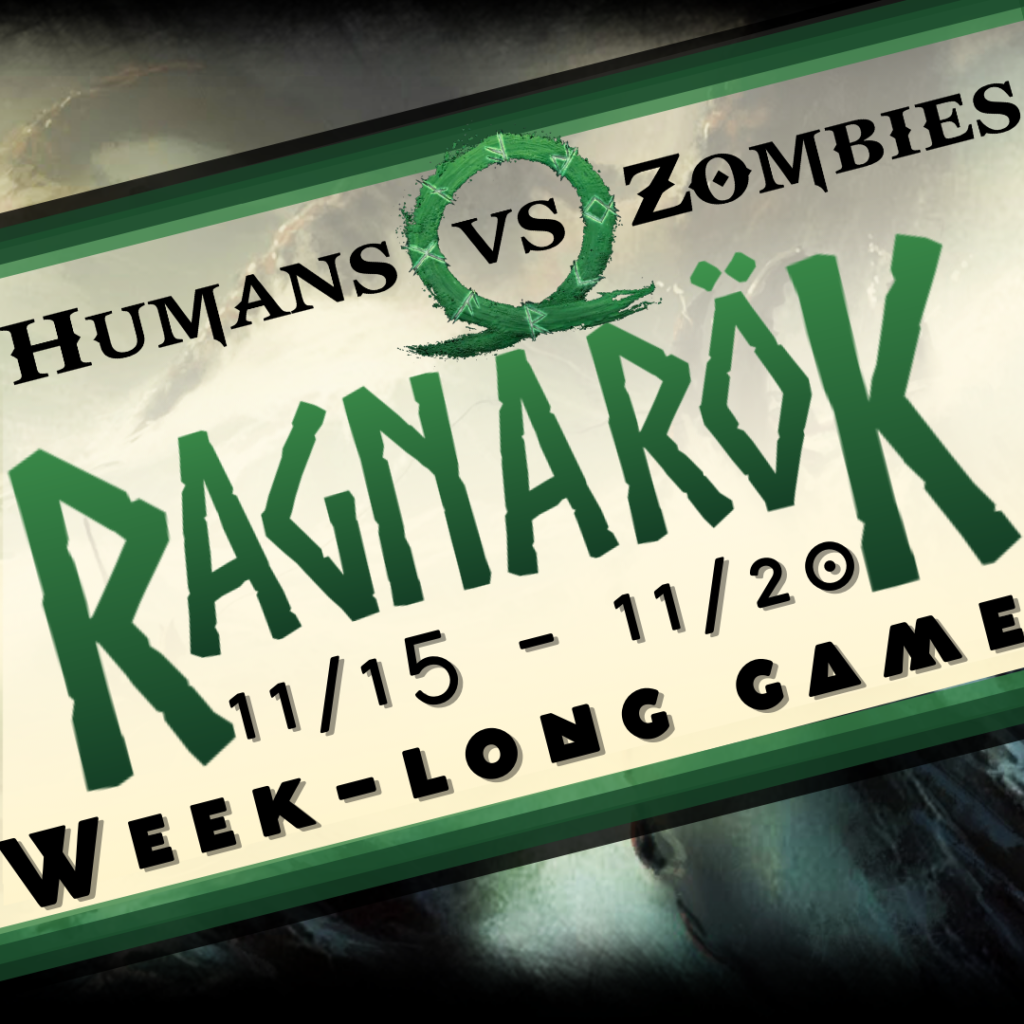 We hope to see you on the battlefield tonight to stand against the armies of Hel. Asgard needs you.

– Odin, Thor, and the Gator HvZ Mod Team