Starting tomorrow, 11/9 at 7pm, the hunt is on!
The Mutation of Legend is back up for grabs, and only one skilled player will get to wield it during this weekend's strike.
Solve the clues, find their hiding spots, and claim your reward!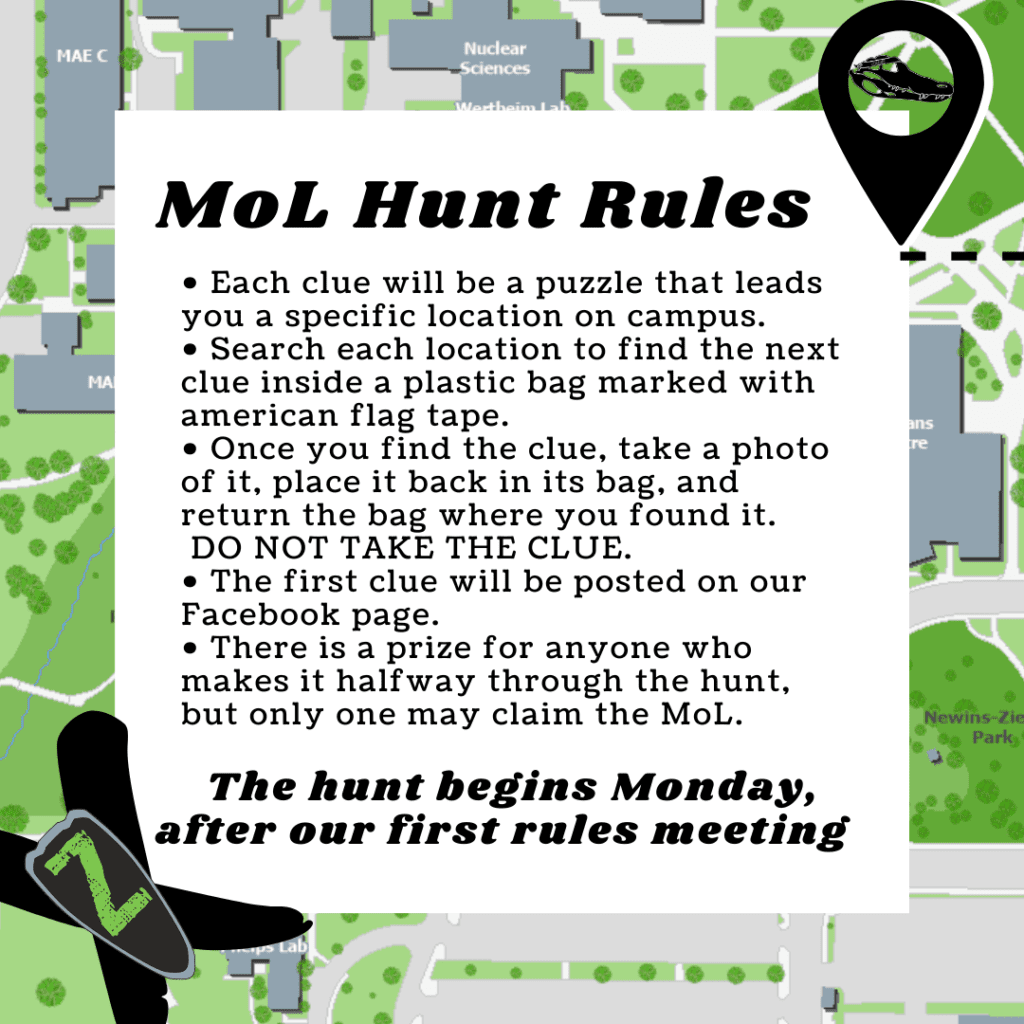 Join the hunt group chat here and good luck.